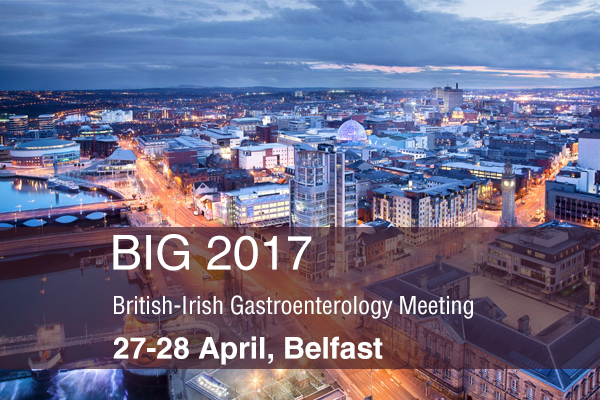 See the SapiMed & Stericom Product Range at BIG 2017
View our colorectal product range at the British & Irish Gastroenterology 2017 meeting. This year will again see the coming together of the British, Irish and Ulster Societies of Gastroenterology British-Irish (BIG) Gastroenterology meeting. Fleetwood Healthcare, our Irish distributor, will be exhibiting a wide range of products.
SapiMed has strongly contributed to the development of colorectal surgery by devoting itself to the research of new technologically advanced solutions, taking advantage of the co-operation of qualified colorectal surgeons and increasing and differentiating its product range.
Date: 27th – 28th April 2017